17 tags
5 tags
8 tags
10 tags
10 tags
9 tags
8 tags
#Dream 1 [02.12.12]
Sooo seeing as I have such random dreams I've decided that I'm going to start blogging about them to see if anyone else shares the same weirdness as me! This morning I woke up, from another nightmare. Soo I was in the cinema with a friend. Lets call him Steve and for some reason the film was coming to the end but the lights were not dark. It was say 30% darkness. All of a sudden...
12 tags
10 tags
3 tags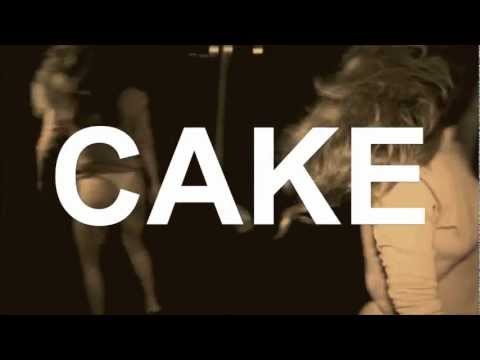 6 tags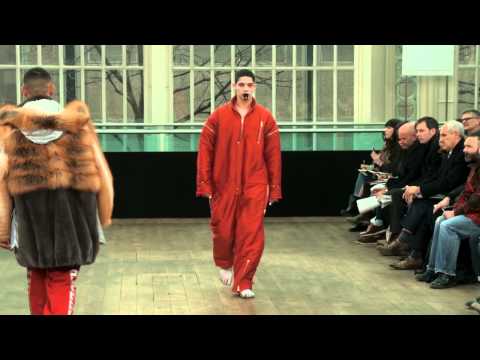 8 tags
4 tags
4 tags
11 tags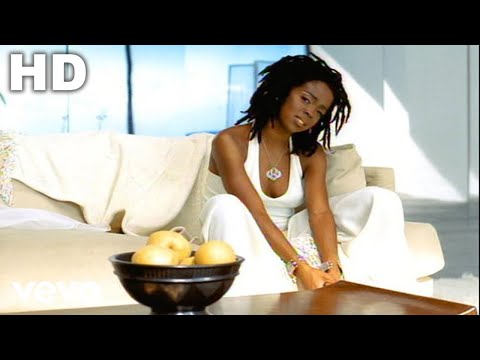 7 tags
Astrid Andersen AW'12 →
"[Been a While But im Back]"
4 tags
5 tags
5 tags
7 tags
Watch
Nigga's in Paris Video…
4 tags
"[KANYE WEST IS IN FUCKIN SHOREDITCH AND HE DIDNT TELL ME]"
1 tag
18 tags
8 tags
10 tags
3 tags
2 tags
"[Dont Give to Recieve] - Merry Christmas Get Fat Eat Lots & Azonto"
3 tags
12 tags
9 tags
10 tags
10 tags
11 tags
15 tags
[16.12.11] - #MiniAdventure #1
Soooo… Yesterday was a good day :) *Thumbs Up* -chipChip- Got My Nails done :) Feeling Happy. [On That Note] No Girl should have crusty nails. [By crusty i mean, Not Done.] If you DONT paint your nails for certain reason's being work etc. at least keep your nails fresh. CLEAR NAILVARNISH, filed, glossy. Its really NOT hard. Just a lick of paint and a quick file be done in under an...
8 tags
"Want to start a new tumblr, but i like this name. So…………"